A funeral can be a reflection and celebration of a life as well as an acknowledgment of a loss. We believe in helping and supporting families in choosing a funeral that reflects the life of the person who has died.
In life, many people are concerned about the environment and in death we are still able to continue these sentiments with a Green or Eco funeral.
This can be either a burial in a local churchyard or cemetery, a natural burial ground, a woodland burial ground or a cremation with the cremated remains scattered at an appropriate site.
In line with the environmental approach coffins must be of biodegradable materials such as untreated wood, cardboard, willow, seagrass ,bamboo and wool. Shrouds and clothing should also be of natural materials along with flowers that can be sourced locally and if possible, all vehicle movements kept to a minimum.
Kent Natural Burial's have two sites at Deerton, near Faversham and Riverview, between Newington and Lower Halstow.
Deerton has now sold out but does have occasional plots for resale.
Their Riverview site and is now open for pre-purchasing of plots and immediate need. This new, elevated site has far reaching views, north, over the Swale estuary and beyond the Thames.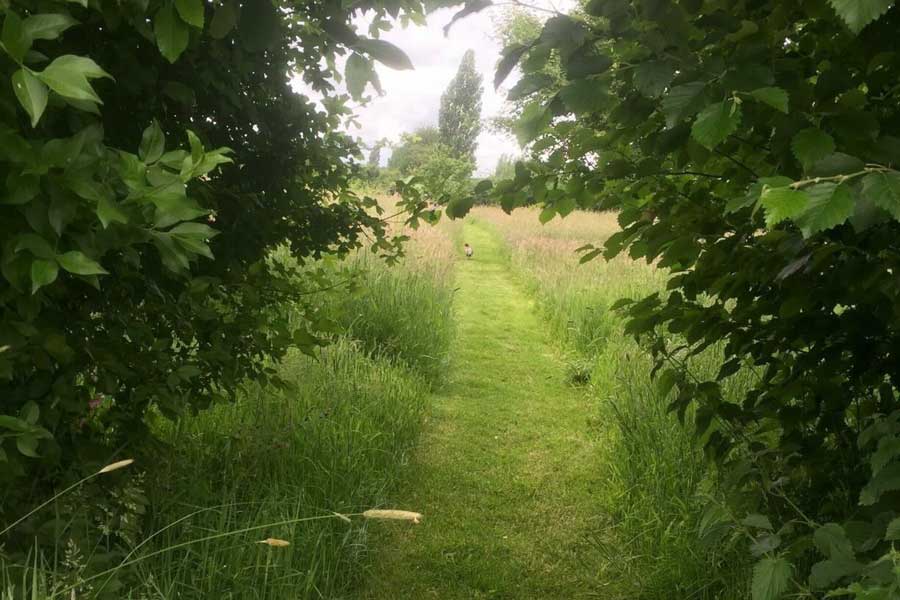 Greenacres Woodland Burials, Epping Forest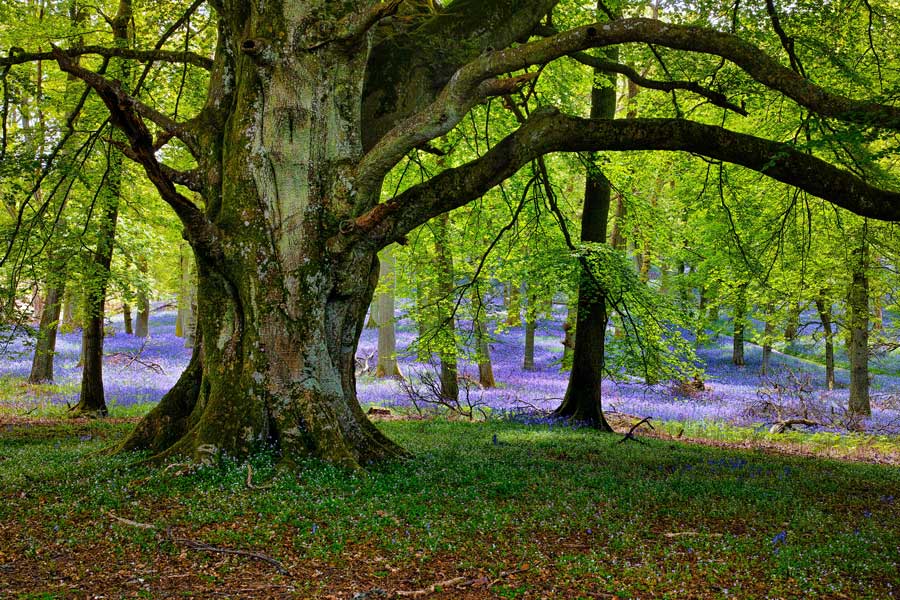 To achieve a true woodland burial we would have to travel outside Kent to Epping Forest.
GreenAcres Epping Forest is divided into a range of different woodland areas. Prices vary across the park according to the location and ease of access to ensure it's open to as many people as possible – irrespective of their budget.
For more information, please visit their website.
There are legal requirements for burials on private land in the UK, but no planning permission is required. For more information on this please contact us or visit the charitable organisation The Natural Death Centre at naturaldeath.org.uk
All new crematoria must be designed to conserve energy, to prevent pollution and to limit the impact on the surrounding environment.
Local crematoria at Barham and Thanet have both been refurbished with the installation of abatement systems which apply the most advanced technology to increase efficiency and eliminate emissions.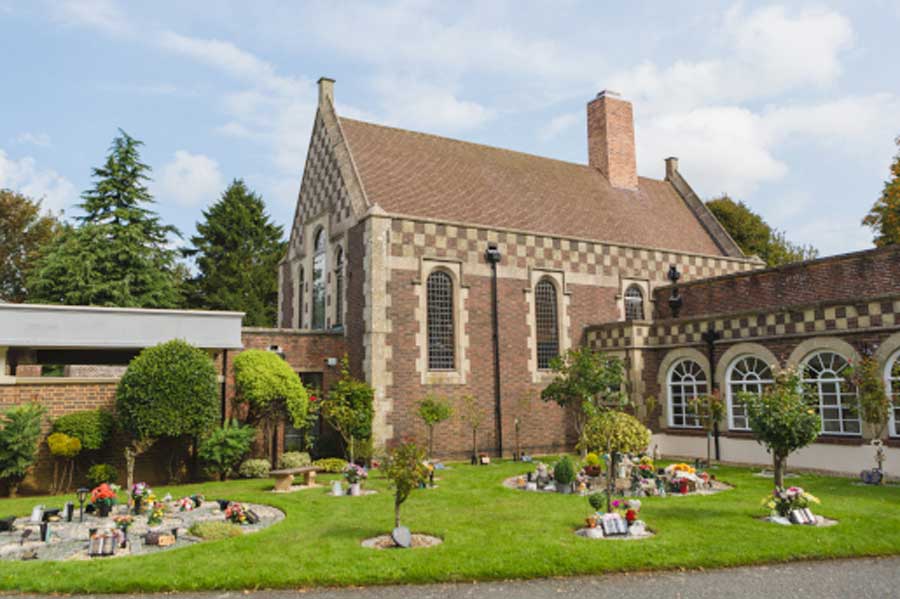 Interment or Scattering of Cremated Remains
This can take place within the crematorium Gardens of Remembrance, at one of the natural sites listed above or in a place that holds special memories for the deceased and their family.