Independent Funeral Directors in South East Kent
J Dilnot Smith & Son Funeral Directors
J. Dilnot Smith & Son Funeral Directors is a family owned and run business with two offices covering a wide area surrounding Deal and Sandwich.
We have been established for over seven generations and have gained an excellent reputation for providing a personal, caring and professional service to our clients.
Our staff have been trained to treat clients with the same sympathy and understanding that they would wish to receive themselves.
We are members of the National Society of Allied and Independent Funeral Directors (SAIF) and are required to abide by their strict code of practice.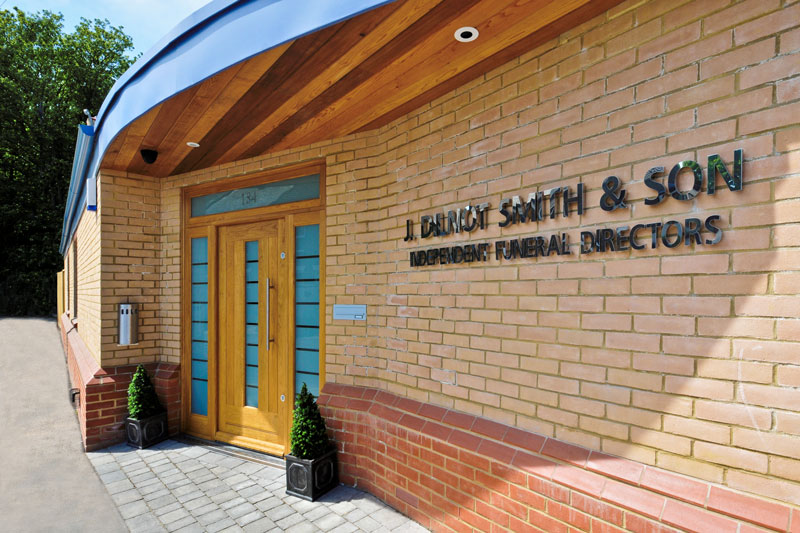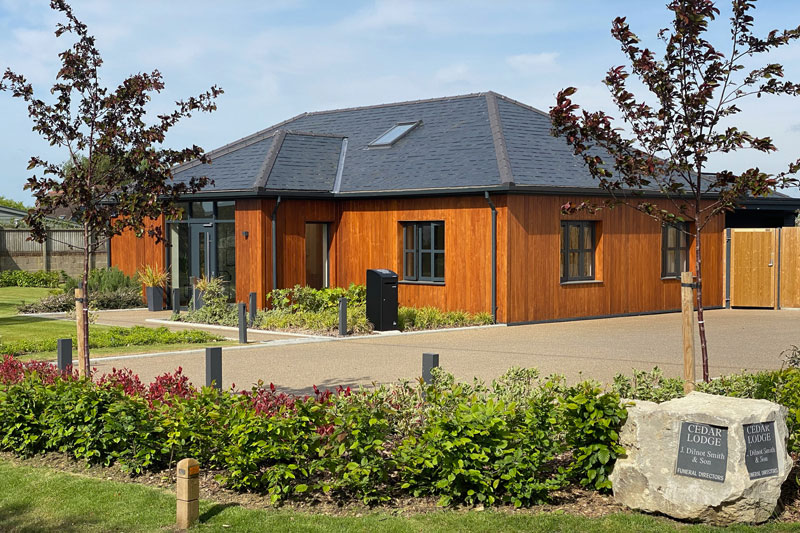 What to do when someone dies…
When someone dies there are many decisions and arrangements to be made. Unfortunately these often have to be made at a time of personal distress.
We hope the following information will provide help and guidance about what to do from the moment of a person's death.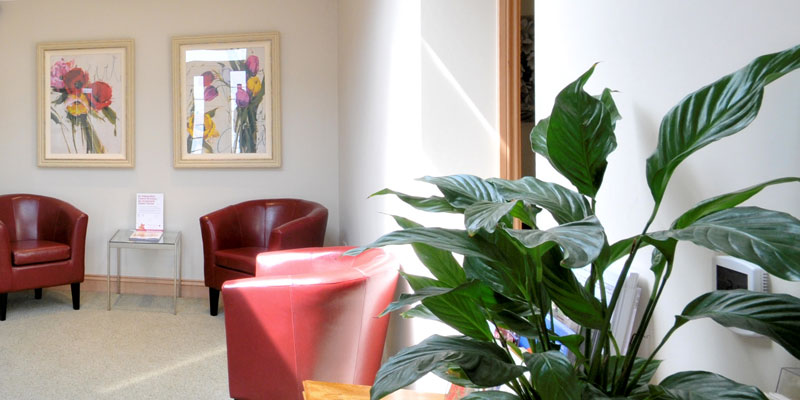 Arranging a Funeral
Please take your time in deciding on what type of funeral you would like and do not hesitate to ask us for any advice about anything.
Our office hours are Monday to Friday 8.30am to 5.30pm but in emergency you can call our office numbers at any time.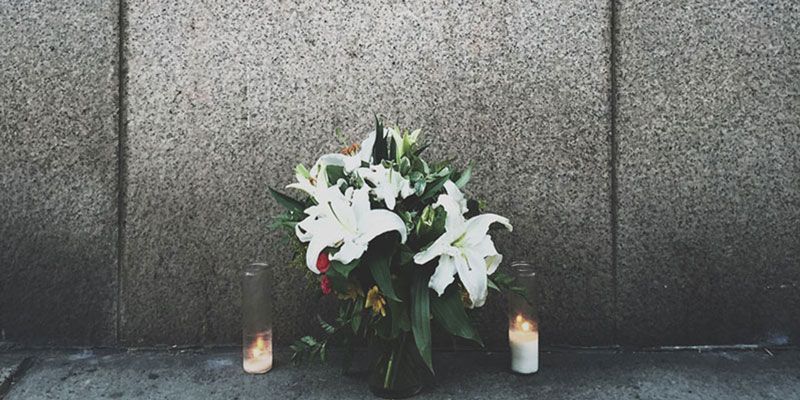 Registering a death
One of the first things that needs to happen when someone has died is for the death to be registered. There are several locations which operate on an appointment only basis
This does depend on the location and the nature of the death.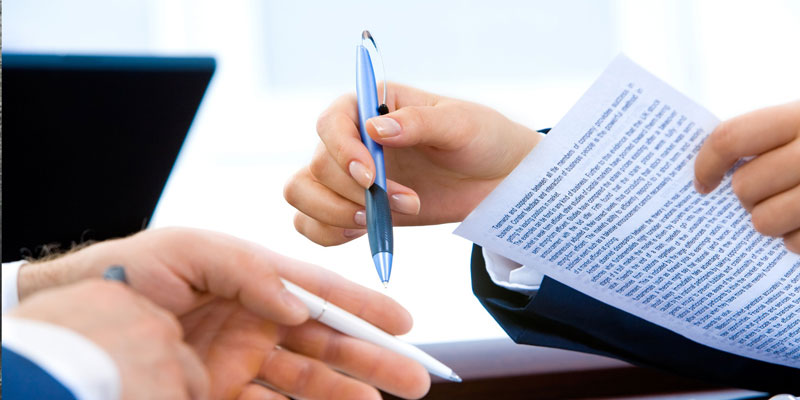 Pre-Paid Funeral Plans
A funeral plan from Golden Charter is an easy way to organise your funeral arrangements in advance, specify your wishes and pay for the funeral director's services included in your plan.
It's a chance to help get peace of mind, for you and the ones you care about.
Thank you very much for your kindness, help and the professional services provided by you and your staff. I am very grateful for you organising everything for me as it has been a very difficult time. Everything went really well on the day of the funeral, thank you all so much.
Mrs. X